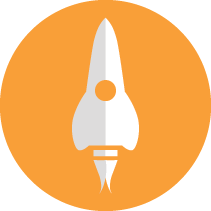 Speed
The app is freakishly fast in matching passengers with drivers. All hail complex algorithms!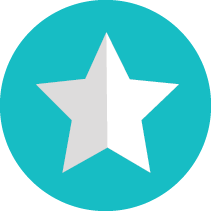 Review
Review the person you've shared your ride with.
This feature is ensures users put their best foot forward.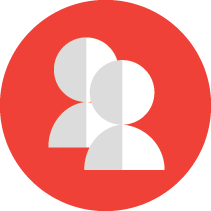 Buddies
Enjoyed riding with someone?
Make them your buddy!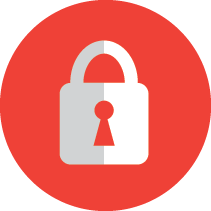 Security
All are users will be screened
on registration.
to help make rides safe.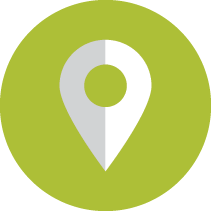 Recurring Rides
Just post your ride once using "Ride Preferences".
Carpool everyday. Carpooling was never so easy.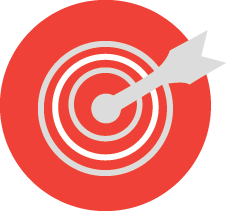 Goals
Make personal goals, and measure the miles you've shared and the carbon emissions you've saved.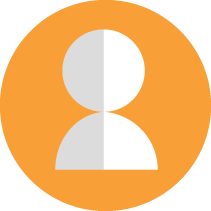 Profiles
See the profiles and reviews of the people
you'll be travelling with.
Put a face to their names.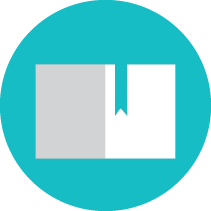 Bookmark
Keep track of booked rides, open rides and
favourite rides with our nifty little organizer.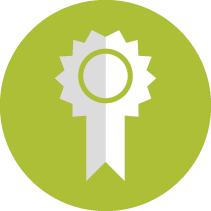 Rewards
Earn reward points for both riders and drivers
unique to your usage.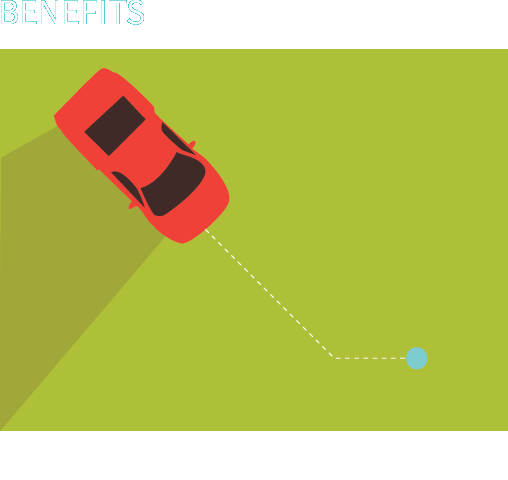 IN THE SHORT RUN
Make your commute fun and easy.
Save money.
Make a new friend.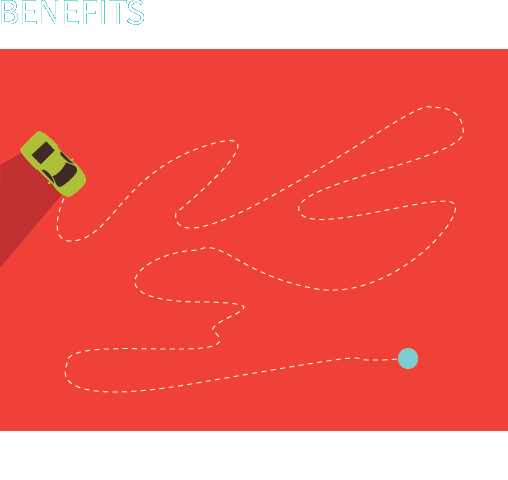 IN THE LONG RUN
Reduce the amount of traffic on the road.
Reduce the overall gas spend in the economy.
Meet new people. Discover new perspectives.
Gallons of fuel saved/year if every driver carries 1 rider once
Person to make a difference