Meeting your next best friend, learning a life lesson, and having a crash course in High school Physics. These are just some of the reasons why one should carpool, instead of driving by themselves every single day. Think we are joking? Don't believe us? We've got proof! Here are the 10 reasons why you might want to check out carpooling around you, the next time you step out:
1. Money Money Money.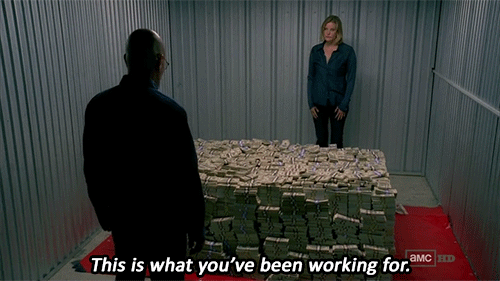 You know what doesn't grow on trees? Money. Do you know how much money you can save by sharing a ride, and carpooling? Loads. Do you know what you can do with all that saved money? Hello, Christmas came early this year.
2. Save Fuel.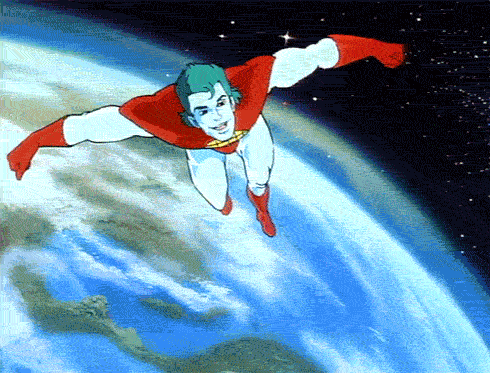 You know what else doesn't grow on trees? Fuel. Do the environment a favour. Carpool more. Sride more.
3. It's Like Facebook. On Wheels.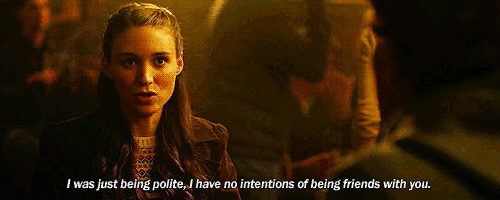 Are you tired of your friends? Want to make new ones? Get bored driving to work alone? Carpooling with Sride is the solution to finding your new Best Friend for life. Or at least till when you reach work.
4. Starting your own adventure, without risking your life like Indiana Jones.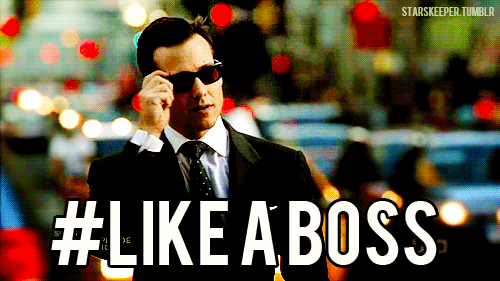 For those of you who like your adrenaline in small does, think of all the possibilities carpooling can open. Do we see a Hollywood blockbuster being made about it? Obviously Yes.
5. Lesser traffic jams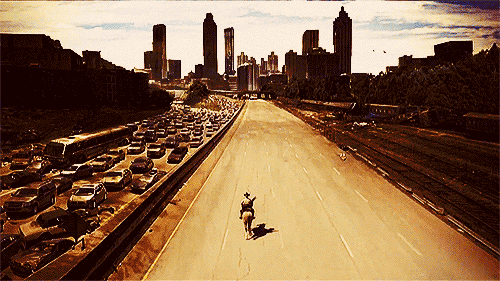 What are those wide unending ribbons of concrete that you see for miles ahead? Oh yes, those are open roads with no traffic.
6. It's easier than the alphabet.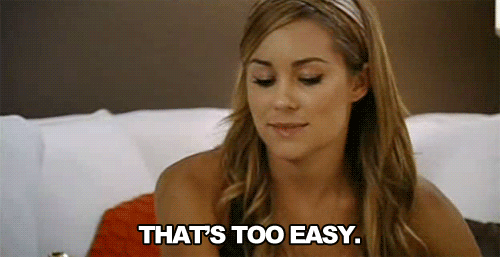 No more bookings. No more tickets. No more where's-my-receipt-it-was-just-here! Sride is THAT simple.
7. How about earning some good karma?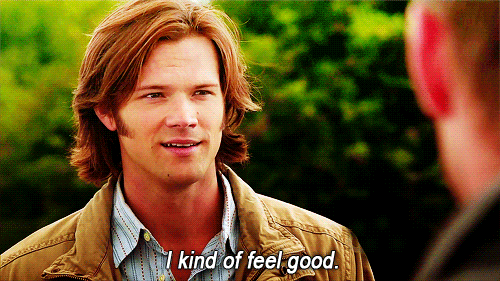 What happens when you learn how to share and lend a seat in your car? You gain some good karma. Now let's forget about that one time you jumped the Stop signal and made a run for it, shall we?
8. Feel like a celebrity!
Imagine stepping out of a new car every time you are heading to work. Whoever said you need to be David Beckham to know that feeling, obviously never heard of carpooling.
9. It is a classic lesson in Equilibrium.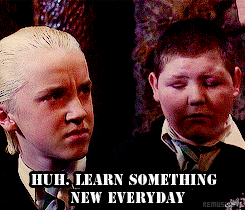 Well, somebody's got to balance your weight on the driver's seat, right? Who would have thought that driving to work could be a practical lesson in Middle School Physics? Take that, twelve years of pointless schooling.
10. It's as safe as eating a boiled egg.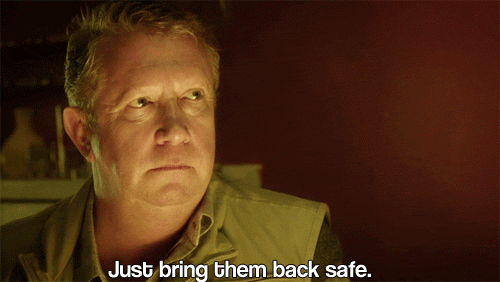 Not only is travelling in groups generically safer than on your own, but with options like Driver and Passenger rating system, mobile and email verifications, Carpooling with Sride is a lot safer than the last time you checked.
So what are you waiting for? Get on the carpooling bandwagon, and share a ride away to happiness- As we say, Sride now, think later!